Artisanal, Master-Craft Goods
by Mark Samsonovich
Regular price
$175.00 USD
Regular price
Sale price
$175.00 USD
Unit price
per
Sale
Sold out
May you be greeted with beautiful flowers and a delicate, sophisticated scent.
Designed to look great with either optional dried flowers or essential oil & reeds, but especially all together.
Specs

Dimensions:
10.25"H x 8"W x 6"D

Materials:
Raw Aluminum & Glass.

Arrives assembled and easily hangs with just a single nail.

Holds books, keys, wallets, sunglasses and more.

Dried Flowers do not need water. They are delicate but will not break apart unless mishandled. Just in case, we'll send you more flowers than you need.

Aluminum is deburred, but factory marks and handling characteristics may be present on aluminum faces, contributing to the wabi-sabi aesthetic of Samsonovich's design ethos.
Design Principles

3 pillars form the basis of every object made and sold. It must be:

1. Beautiful

2. Functional

3. Built-to-Last

Samsonovich's creative instincts are equally represented across a multitude of mediums, whether it's a photograph, illustration, or decor object: each is channeled from intuitions and obsessions for the perfect composition, the balance of raw and refined, systems design, and of course, the divine nature of simplicity. Fundamentally, Samsonovich believes the brilliance and beauty of thing already exists - the artist is merely a medium for reducing the clutter of possibilities into the grace of Essential Form.
Aroma Notes

Home Fragrances are 100% All Natural Essential Oils.

Samples available here.

Refills available here.

-Reed Diffusers
Are refillable, will emit fragrance for 3-5 months, and will provide a 4-6 ft. scent radius.

-Cedar Ball Diffusers
Are refillable, Feature refillable 5ml bottles with approximately 100 drops each, and will provide a 4-6 ft. scent radius.

Fragrances 001-004 are designed to compliment each other and work harmoniously throughout your environment. Place aroma diffusers at key locations in your space to create a sophisticated experience of aroma.


001 Aroma:
Vetiver, Texan Cedarwood
- [Herbal, Woodsy]

002 Aroma:
Spanish Rosemary, Clary Sage, Mediterranean Blood Orange.
- [Herbal, Citrus]

003 Aroma:
Balsam Fir Needle, Jasmin, Frankincense.
- [Floral, Herbal]

004 Aroma:
Geranium, Balsam Fir Needle, French Lavender, Bergamot, Turkish Rose.
- [Floral]

Our fragrances lean towards floral, herbal, and woodsy notes. None of them are sweet or artificial.

Quality:
Unlike most home fragrance companies (including other luxury brands), we do not dilute our fragrances with carrier oils. Additionally, our fragrances do not include chemicals or headache-causing synthetic scents. Our products are 100% all natural essential oils.
About Samsonovich

Mark Samsonovich is an artist, designer, and photographer.

Throughout the years, his creativity has been featured in the New York Times, Wall Street Journal, Vice, Fast Company, Hypebeast, and more.

This shop is run entirely by Mark and everything you see here was designed by him. We fabricate mostly with small businesses and through craftspeople that are often also friends.

Your purchase directly supports Samsonovich's creativity and the fabricators that come together to carefully and masterfully make each item. It's a humble operation and we genuinely appreciate you choosing to shop with us over big brands and corporations.
Suggestions

Recommended Uses:

-As a pair, flanking your TV / home theater setup.
-As a pair, flanking a large work of art
-An entryway shelf in your foyer for keys, wallets, and glasses.
-A minimalist set of bookshelves in your living room
-Above a credenza
-Wall mounted storage for decor objects in your bedroom.
-The ideal floating shelf and hook for towels, aromas, and self-care routines in your bathroom.
-Wall mounted organization in your home office or WFH setup.
-Floating nightstand in your bedroom
-Floating side table in your living room.

Shipping, Lead Times, & Returns

Free Shipping on all orders over $299 within USA.

Made to Order:

You purchase is custom made-to-order and production begins 24 hours after purchase. Prints and Fragrances generally ship within 2 business days. Please allow 2 weeks of production for all metal goods and 5 weeks production for all goods containing wood.

International Orders:

Shipping calculated at checkout. You will be responsible for paying a VAT tax once the product arrives in your country. You must provide your phone and email so that the shipping carrier can contact you. Unfortunately it is not always possible to predict the VAT tax amount prior to shipping. We are not responsible for packages that fail to arrive due to unpaid VAT taxes and refunds are not issued in these events, so please stay on top of it! :)

Refund Policy is here
Share
View full details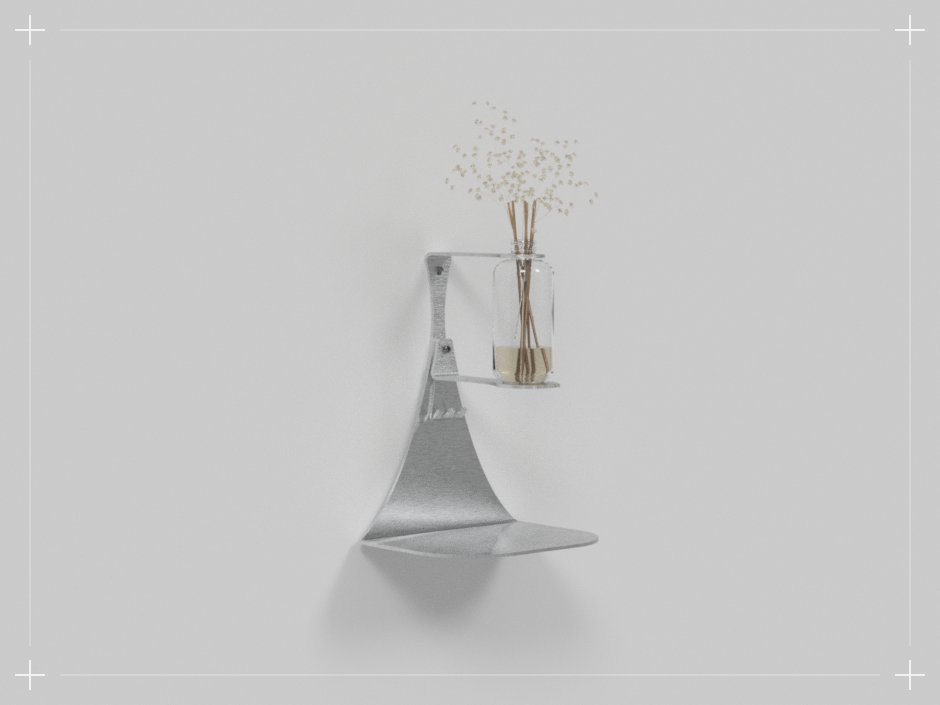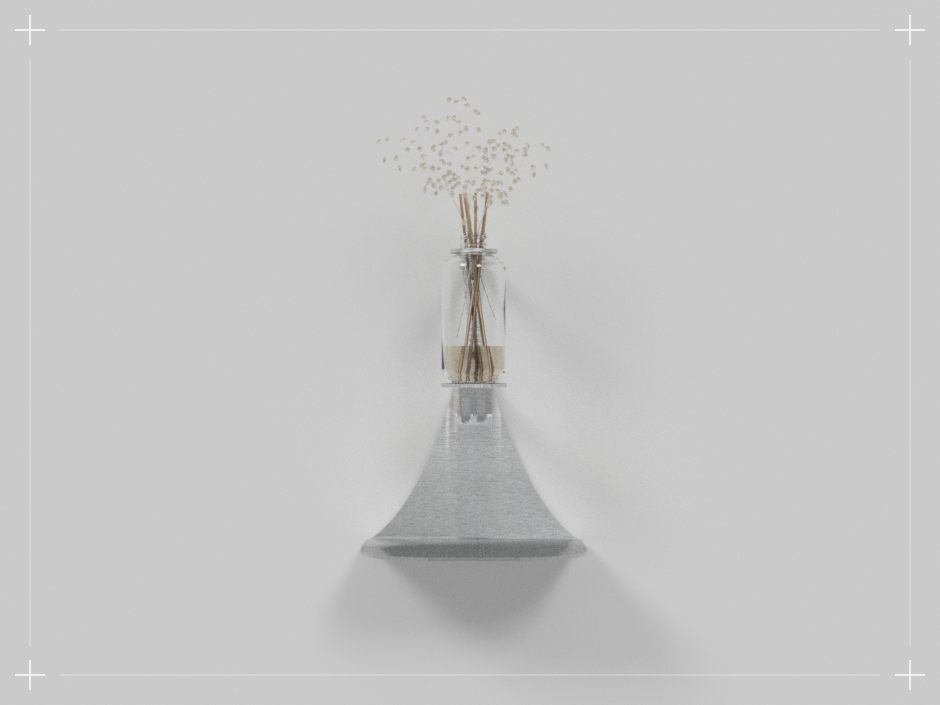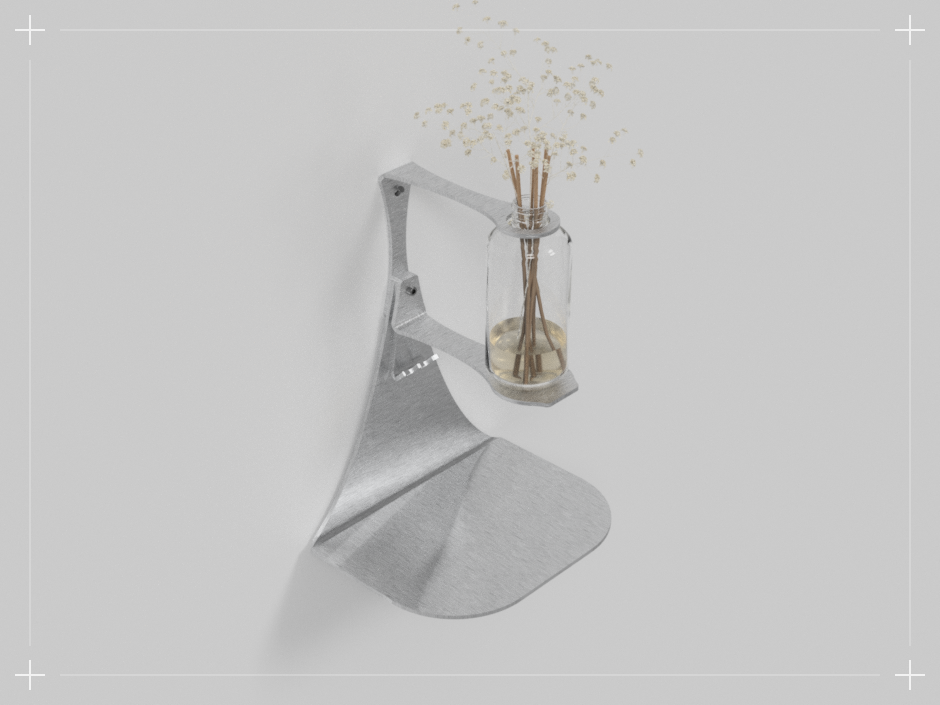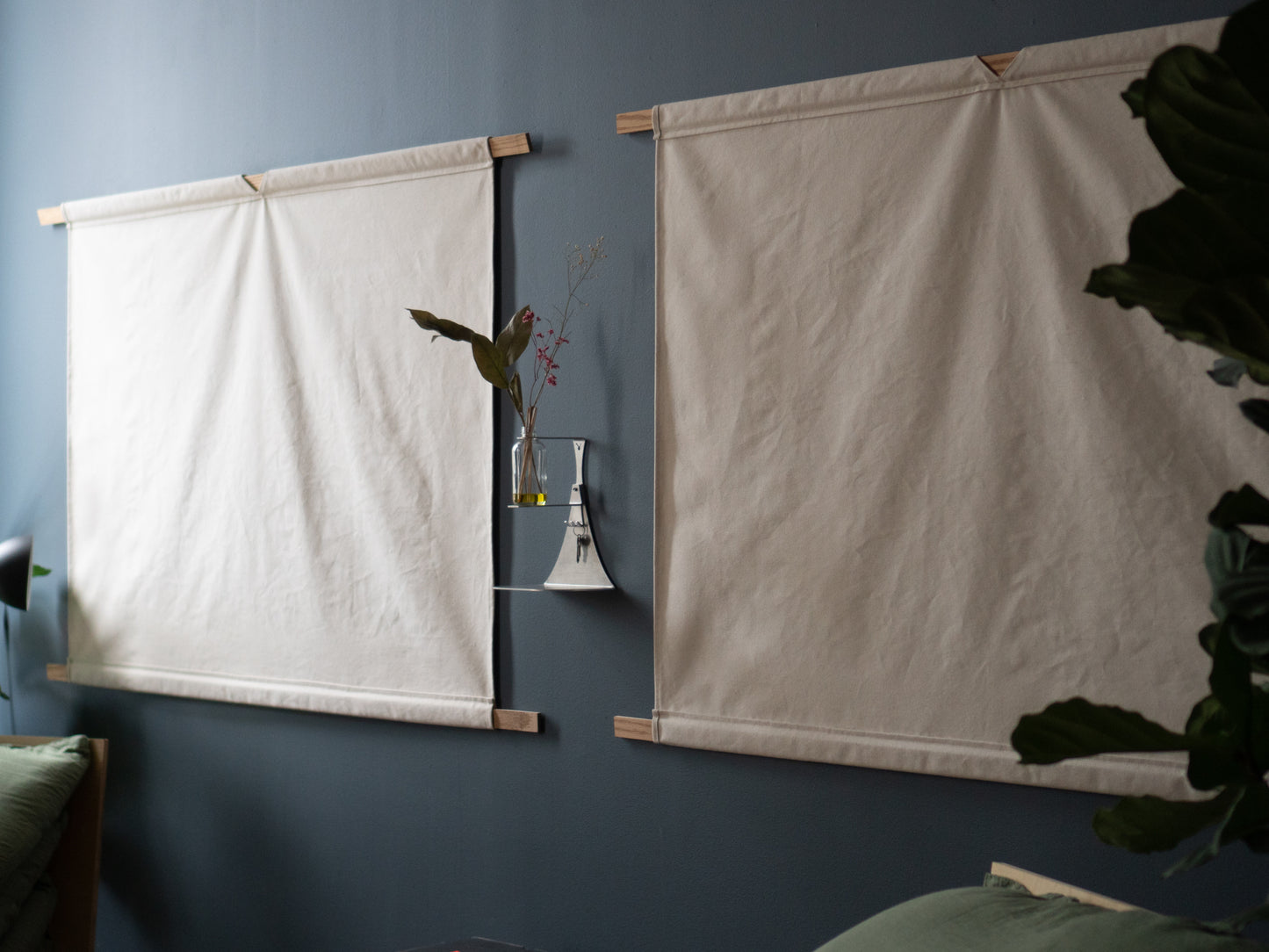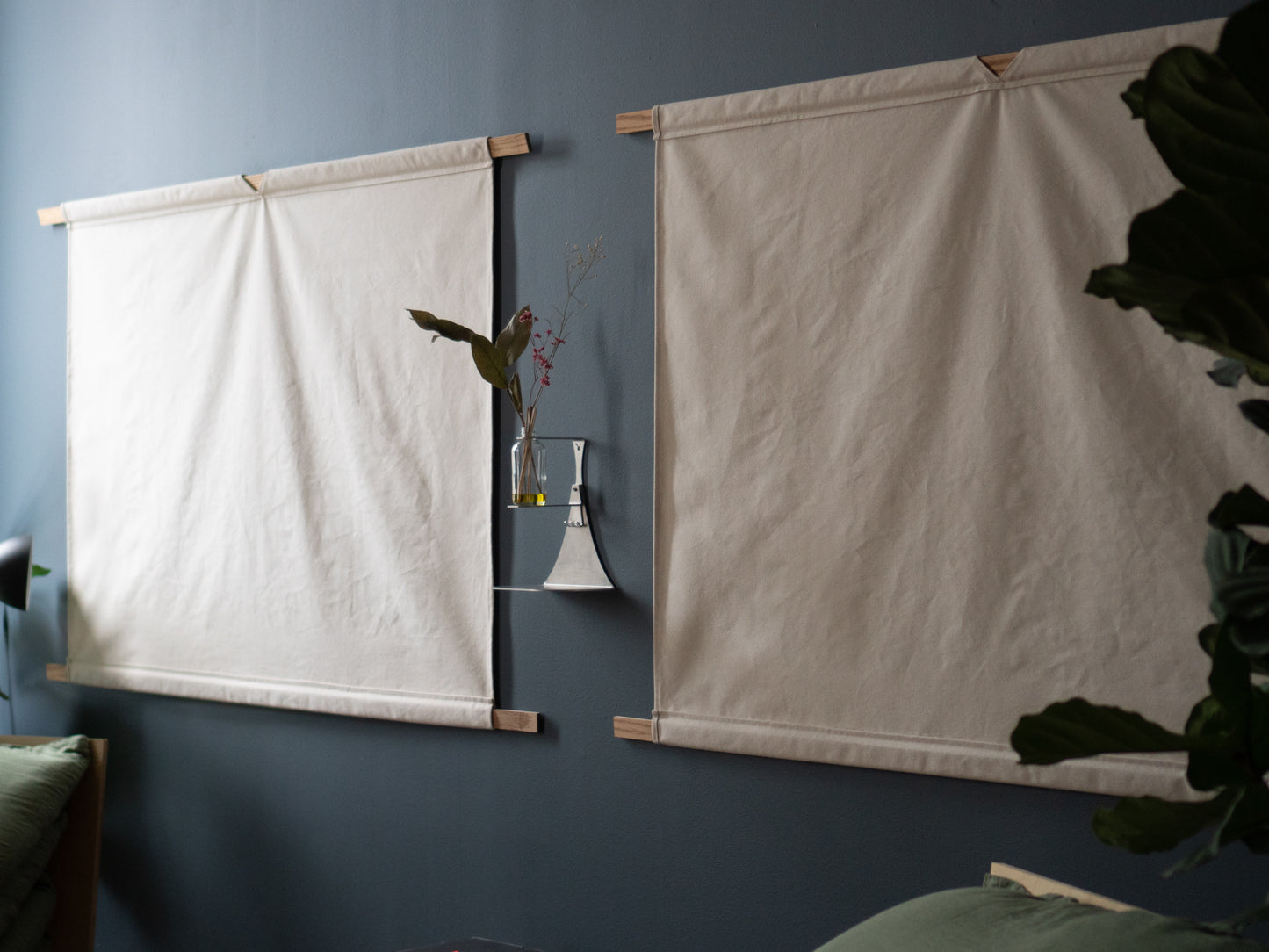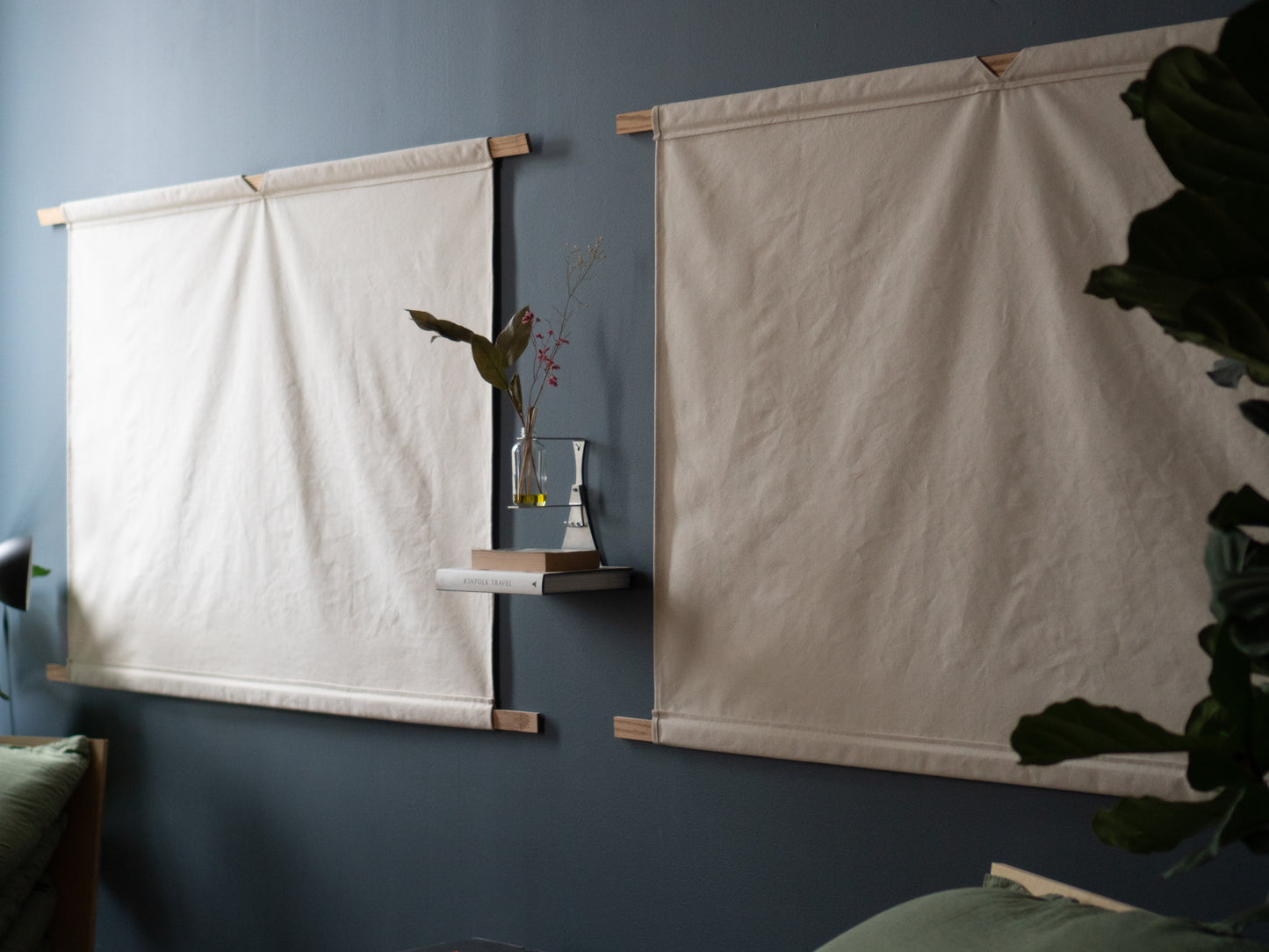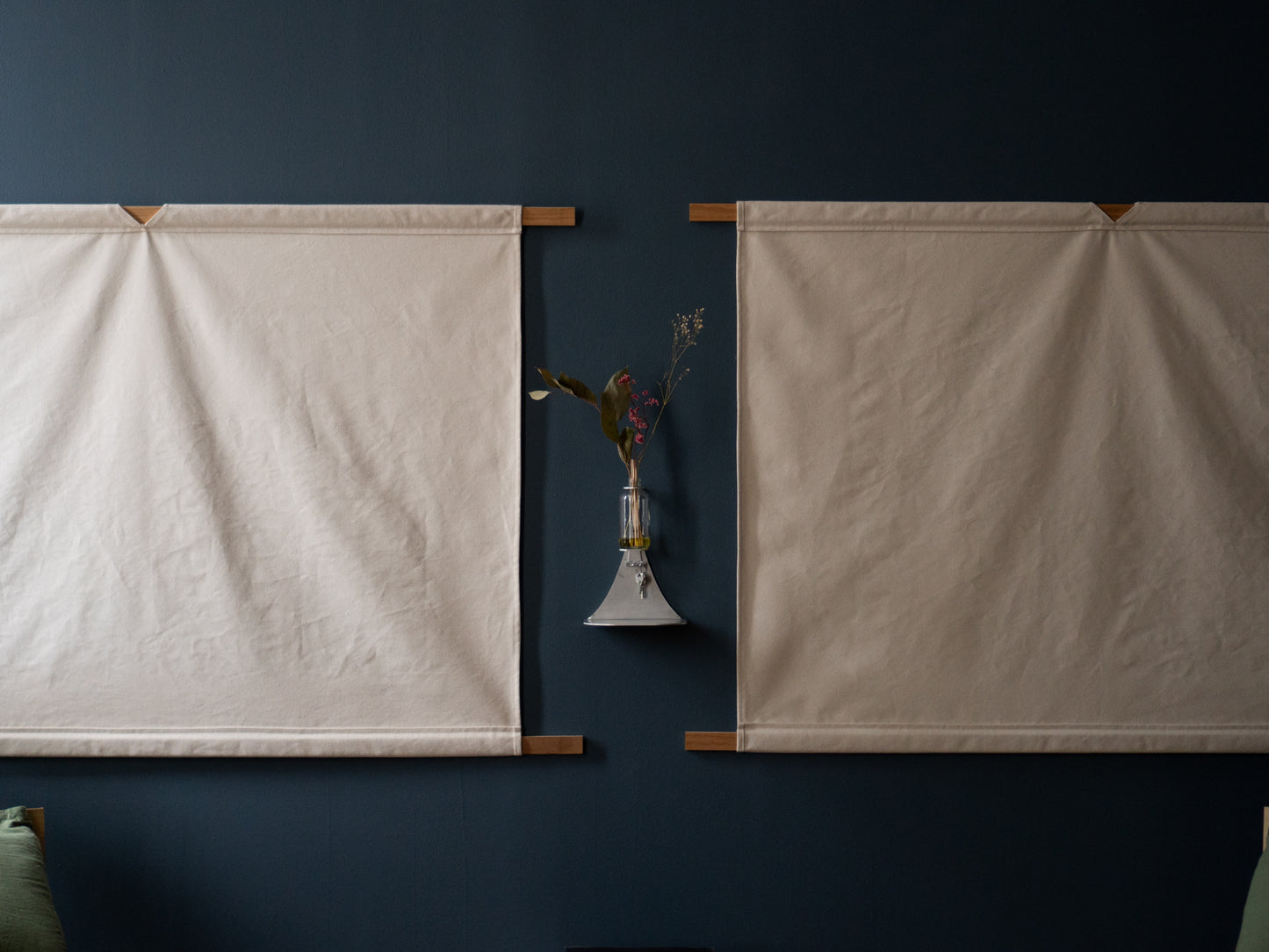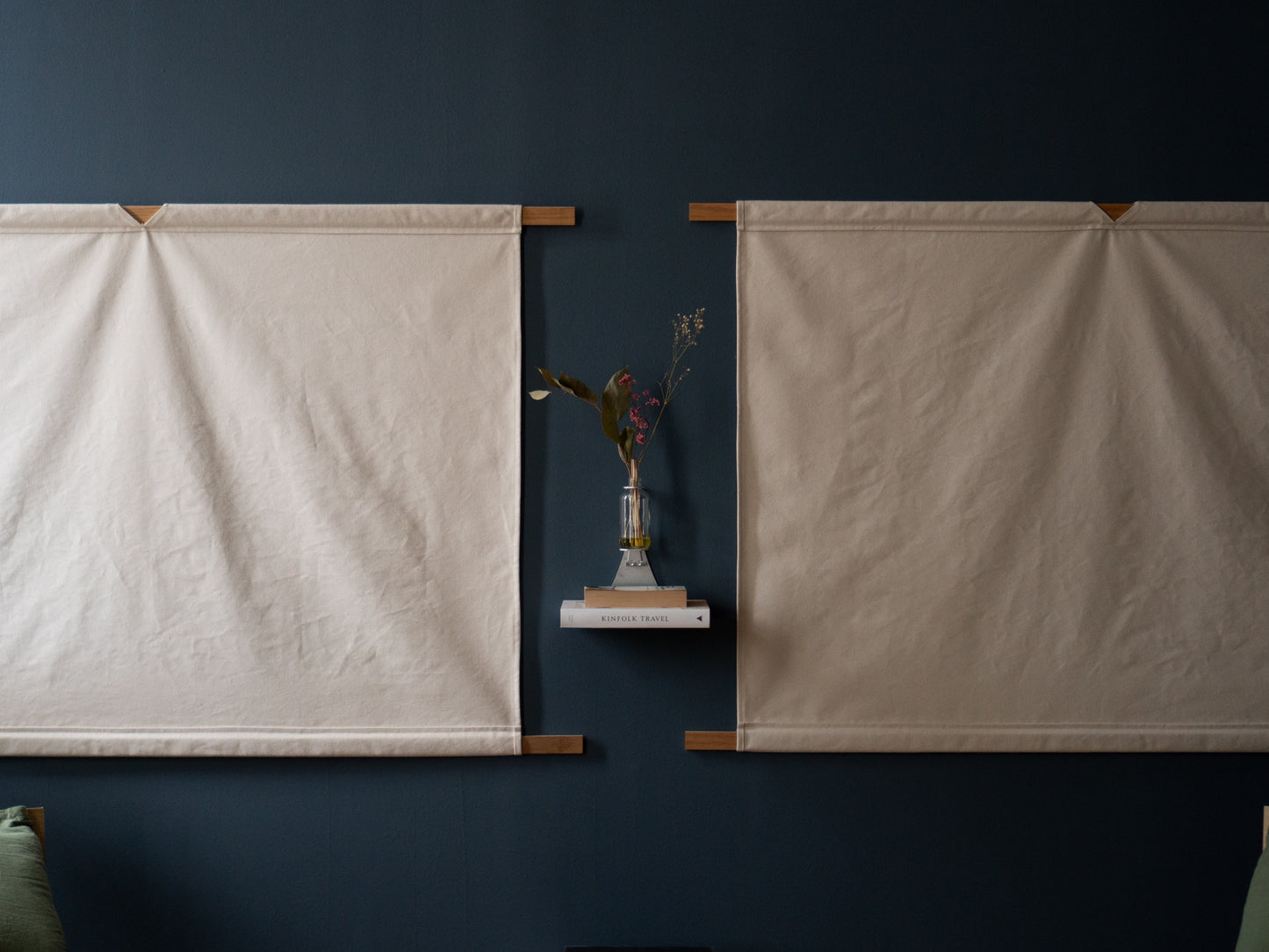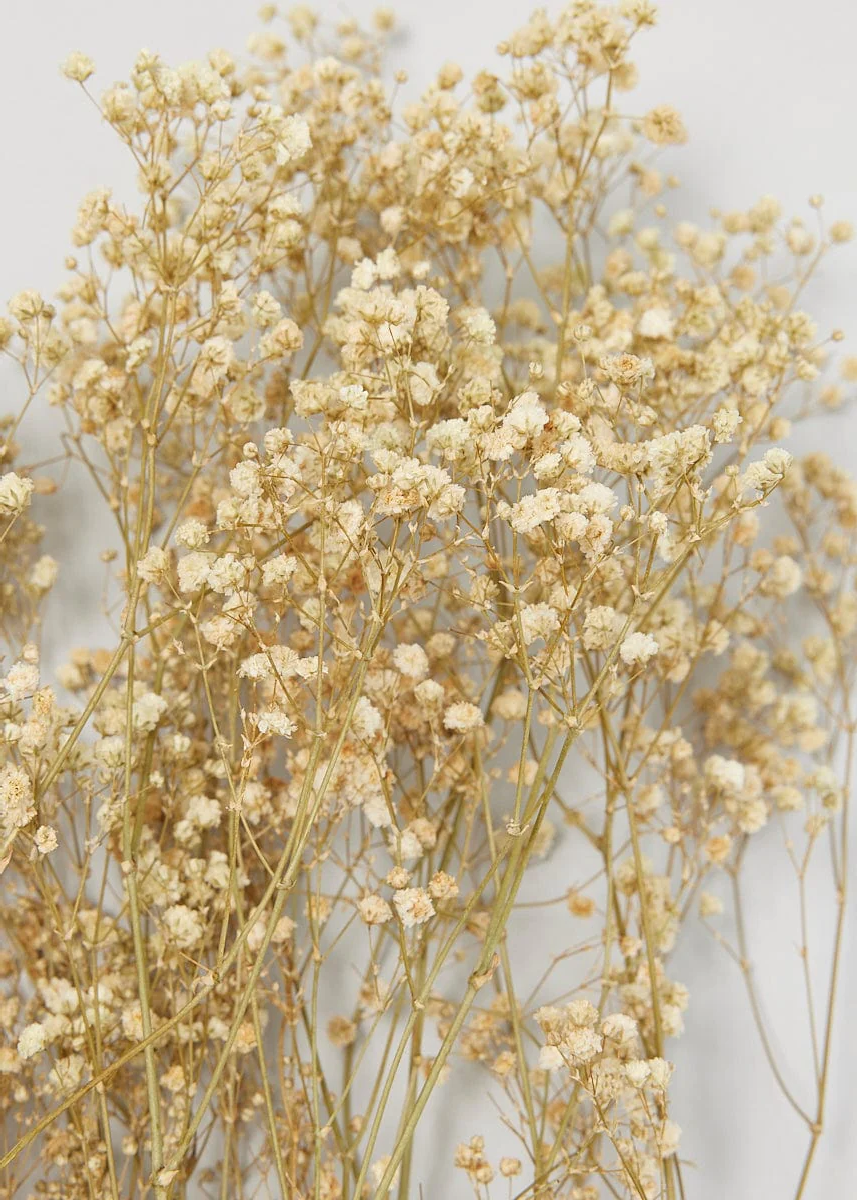 Localized Aromas Throughout Your Space
+ 4 Delicately Balanced All-Natural Home Fragrances.
Art & Photography Prints
Wall Mountable Box Sets & More
T-Shirts
100% Cotton | Garment-Dyed, Heavy-Weight